Havana Nights Gala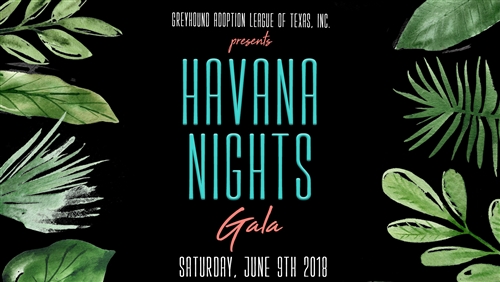 Saturday, June 9, 2018
6:00pm-10:00pm

6910 Pecan St.
Frisco, TX 75034

Buy your tickets & details here.
To volunteer, sign up here
Love golf and Greyhounds?
We need you!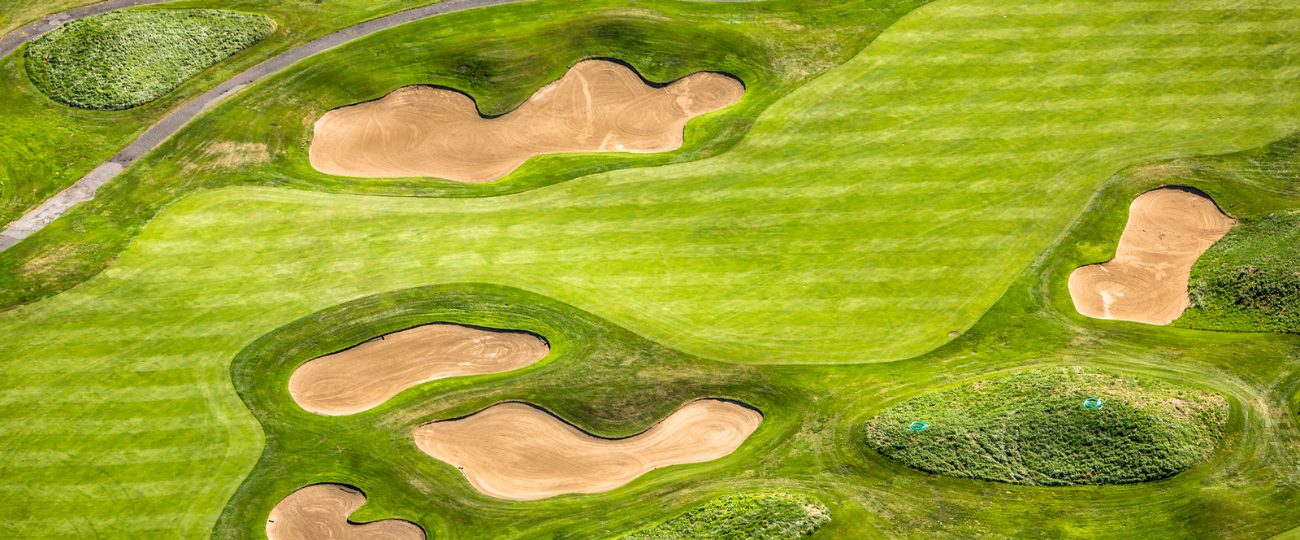 Please step up and help GALT earn $5,000+ to help GALT save and adopt more greyhounds plus see some world class professional golfers in action!!

Click here to learn more about volunteering at the Ft. Worth Invitational on May 23 to 27!