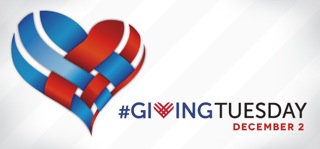 GivingTuesday
Save the Date! On Tuesday, December 2, 2014, GALT will once again participate in Giving Tuesday. Giving Tuesday is an online event where charities, families, businesses, community centers and students around the world come together for one common purpose: to celebrate generosity and to give. Watch Facebook and our website for the donation link for GALT when the event opens!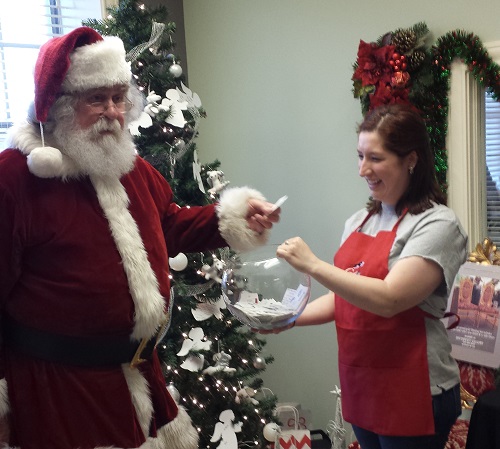 Congratulations to Mike and Nancy Vander Giessen, winner of the Cowboys ticket raffle with ticket number 026!
2015 Membership Drive
For 2015, GALT is proud to announce a new membership program that includes for the very first time gifts from small businesses who have pledged their support for the GALT greys. GALT is pleased and honored to partner with these vendors to bring you a variety of gifts for you and/or your greyhounds. The GALT greyhounds depend on your support!
Find out more about the membership levels and the new gifts! GALT Membership
Walk for Donations
Do you walk your dogs every day? Every once in a while? Earn donations for GALT while you walk with WoofTrax! Download the app, sign up as a GALT supporter, and make every mile count. Just take your phone with you and start your walk on the app.
Kroger PlusCard
Did you know that shopping at Kroger can help GALT? Just link your PlusCard to GALT (account 84687), and help the hounds! You must renew the selection of GALT as your charity of choice annually - renewal period starts August 1st. Instructions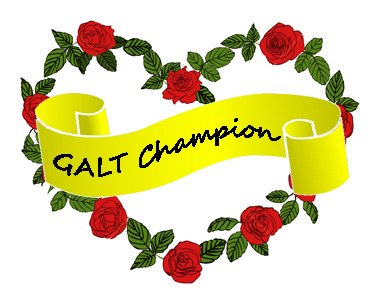 GALT Champions
Are you a dedicated GALT supporter? Consider pledging an automatic monthly donation to ensure funds will always be available for the medical needs of our greyhounds. Our hound expenses average $1,000 a day! You choose your level of support - no amount is too small to help the hounds.