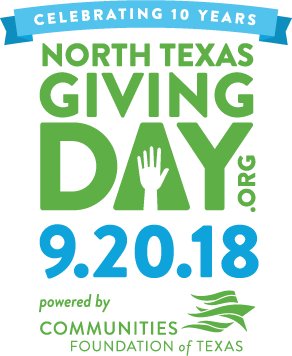 Thank you!
Many thanks to each of you who helped us reach our North Texas Giving Day goal! We are thrilled to have raised over $15,000 at the donation link and to have received the Lunchtime Special Golden Ticket prize which includes a $1,000 check paid to us separately. Our generous anonymous donor will match $15,000 and we understand an additional generous donor sent a $1,000 check in the mail in honor of the day. That all adds up to over $32,000 to help the hounds!
THANK YOU!
5th Annual
"Racers 'n Referees Round of 18"
Monday, September 24, 2018
Cowboys Golf Club
1600 Fairway Drive, Grapevine, TX
Map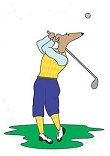 6:30am Breakfast & Registration
8:00am Shotgun start
Individual player - $150
Team of 4 players - $650
Check for details
here
& register to play at
Teeitupcharities.com
.