PURCHASE YOUR TICKETS NOW!
2018 GREYT RETIRED ATHLETES BENEFIT DINNER & AUCTION

SATURDAY, FEBRUARY 24, 2018
6-7 PM COCKTAILS
7 PM SEATED DINNER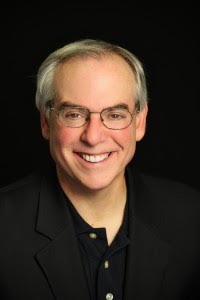 CELEBRITY GUEST
Brad Sham
Legendary Broadcaster-Dallas Cowboys
also Brady Tinker, DFW Sportsbeat
& Burton Gilliam, Actor


TICKETS AVAILABLE NOW !
Northcoast Greyhound Support and Angel Buddy present Raffle to win this Hermes scarf along with $500 CASH to put towards framing!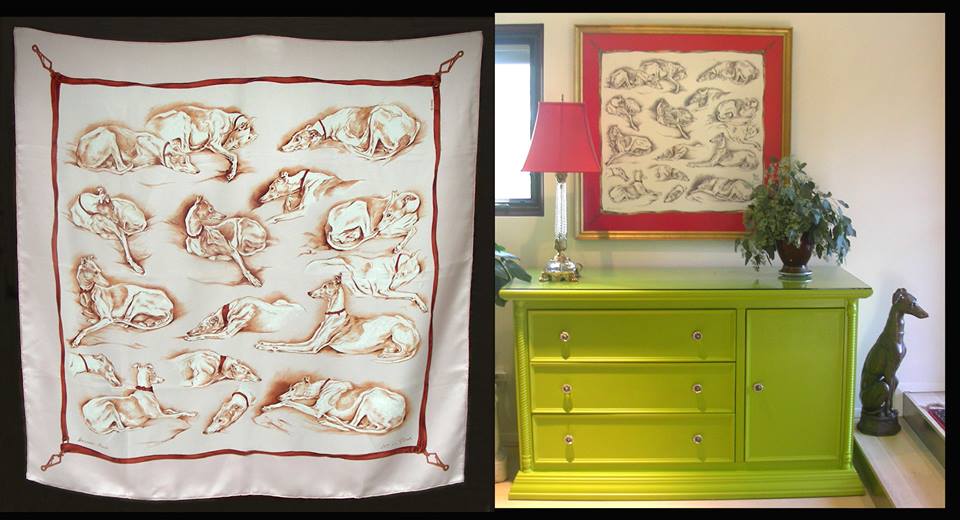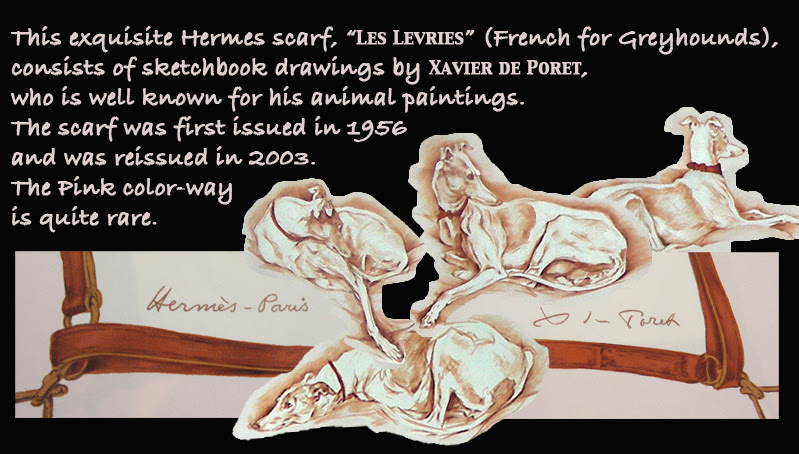 Funds raised by this Raffle will be 100% matched by an anonymous donor!
Details here
Featured Hound

Joanie Depp, aka TC Pirates, is a 2 year old black female born June 22,2015. Her sire is Djays Octane and her dam is Atascocita Capri. Joanie has 12 races to her credit on greyhound-data.com, starting at Valley Race Park in Harlingen, Texas in December of 2016 and finishing at Mobile Greyhound Park in AL on August 14, 2017. Joanie is ready to meet her special someone(s) and enjoy her retirement.
Jayne Memorial
October 29, 2013 - January 21, 2018

A good Samaritan in Mansfield saw Jayne for several days but was not able to catch her until she was hit by a car. She took Jayne to an ER vet who called GALT. Jayne had a severe broken shoulder and multiple lacerations on her body. Jayne also had a significant heart murmur along with more severe internal injuries that could not be overcome. After going into cardiac arrest, we helped her peacefully cross the Rainbow Bridge. Run fast on winged feet, sweet Jayne.