Seniors are the best kept secret in the Greyhound World.
Please consider giving an older greyhound a special place in your heart!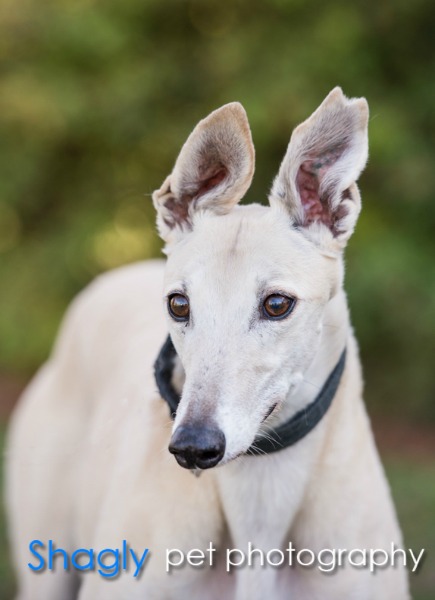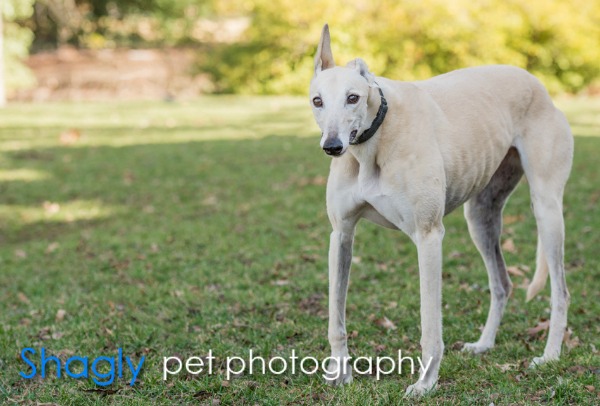 Janice, aka Indian Nation, is a 10-year-old fawn female born March 28, 2003. Her sire is the late, great Gable Dodge and her dam is Adrenalizer. Janice has no races to her credit on Greyhound-data.com. This darling older gal is just waiting for you to meet her!
Janice showed no interest in cats.
Janice is very reserved, but once she decides you're okay she will be right by your side. She loves ear scritches and being brushed, and will stand patiently while she's groomed. Like most Greyhounds, Janice loves to be with her person. She will watch from across the room, and if you make a move she's up, trying to anticipate where you're going. She's the first one through the door when it opens, wanting to be back by your side.

At a meet-and-greet in Garland, Janice was oblivious to the cats, even when they were out and playing in a large gated area and I took her by them. Hopefully we can get her officially cat tested soon with good results!

Janice's Foster Mom