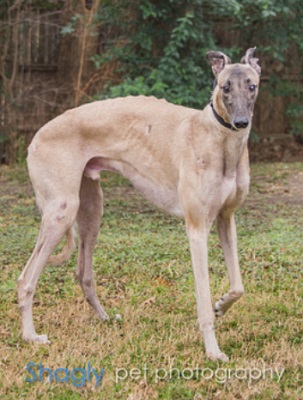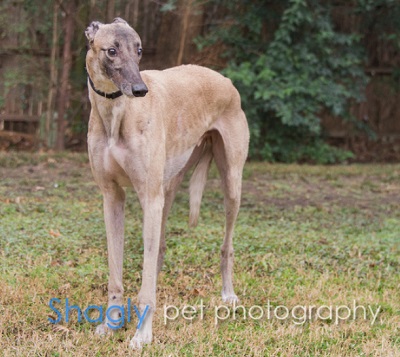 Knight is a 4.5 year old fawn male born in 2013. He was part of the population from the blood bank facility located in Cherokee, TX that closed in November 2017. It is not known at this time if Knight is small animal or cat tolerant. Please check back periodically for updates on Knight as his journey to his forever home unfolds. Knight was seen by Dr. Rachel Ring of Animal Ophthalmology Associates. He was diagnosed with corneal edema which is water on his cornea. He is on medication to see if this condition improves. He is also taking medication to treat a positive titer to Ehrlichia Canis.
Watch more of Knight
Through the GreytStore

DONATE

Through PayPal

By Check

Greyhound Adoption League of Texas
3400 Carlisle St, #310
Dallas, TX 75204

Please note Miss Mesa Fund/Knight on your check.